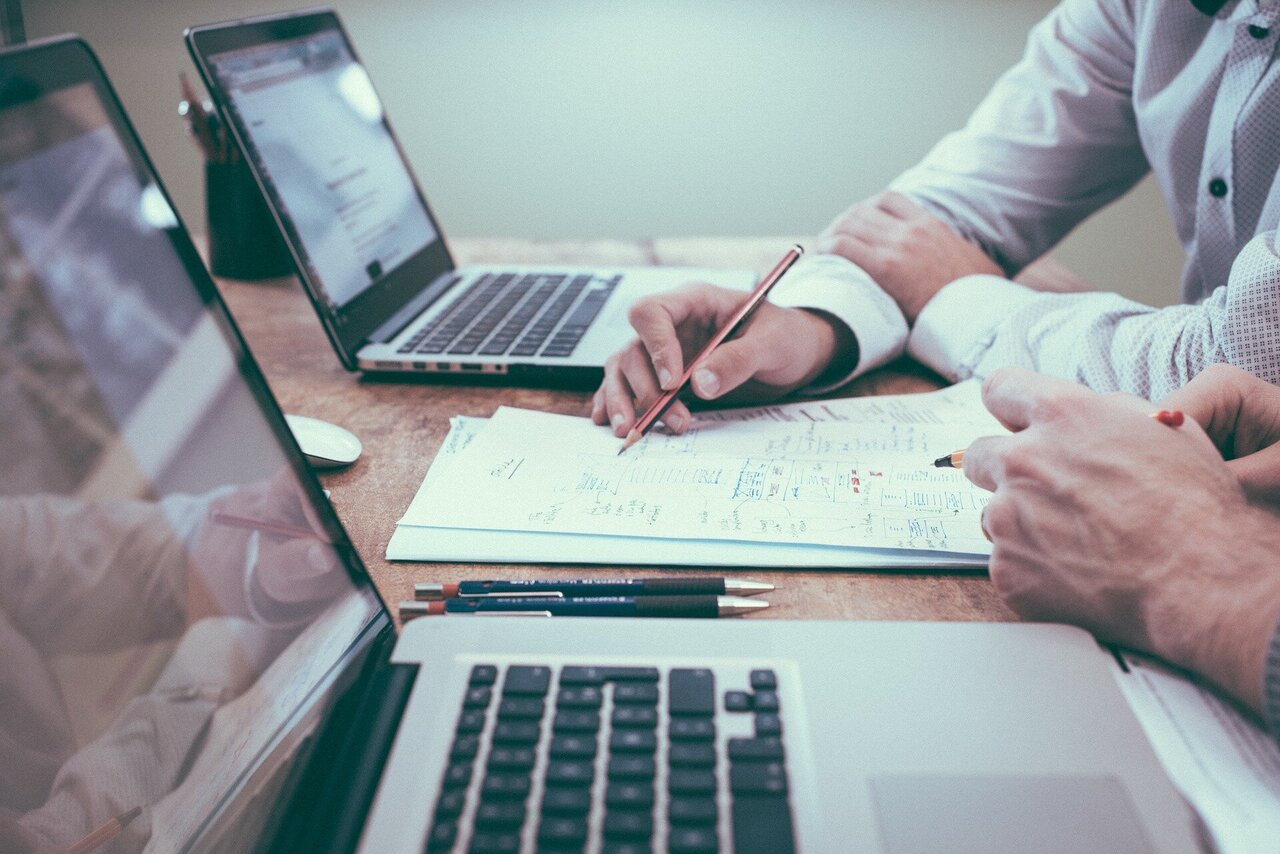 Integration of technology into business solutions to meet specific needs and transforming an organization.
Michael Rogers Consulting is a consulting company dedicated to helping customers position their organizations with technology for a competetive business advantage.
Software services - Selection, implementation, development.
Database Services - Data management, consolidation, architecting, warehousing, and data analytics.
A.I. and Machine Learning - Solution modeling, simulation, and analytics for complex business problems.
Process Improvement - Business improvement, 6-Sigma services, and improvement roadmap determination.
Meeting your business needs will provide your organization a competitive advantage in the delivery of your goods and services to make your business succeed.
Software Services
Software selection, software design and architecting, custom software development
Database Services
Database development, design, warehousing, and data analytics
A.I. and Machine Learning Services
Using the power of AI and ML for decision support, expert systems development, and computational models for identifying and solving very difficult problems
Process Improvement Services
6-Sigma services and training, process improvement, new process introduction, and identifying a roadmap for improvement for your business
The MRC advantage
Focused Improvement of your organization
What is holding your organization back?
More often than not, what holds a business back from excelling are gaps in Process, Software, Data, and Analytics.
MRC Products and Services
Featured Products and Services
All
Server Products
PC Products
Training
In Development
The Technology Solution Experts
MRC has decades experience as a technical solution development provider and trusted business advisor.
200
200+ Clients worked with MRC has worked with many different clients covering several diverse industries including retail, manufacturing, trucking, real estate, medical, and logistics
300
300+ Project Engagements MRC has experience with engagements ranging from small one-time projects to full systems spaning months
30
Years of experience Over 30 years in technical solutions development and business consulting
4
Awards and Honors 6-Sigma DMAIC, DMEDI, and Lean TPS blackbelt, US Patent 8010477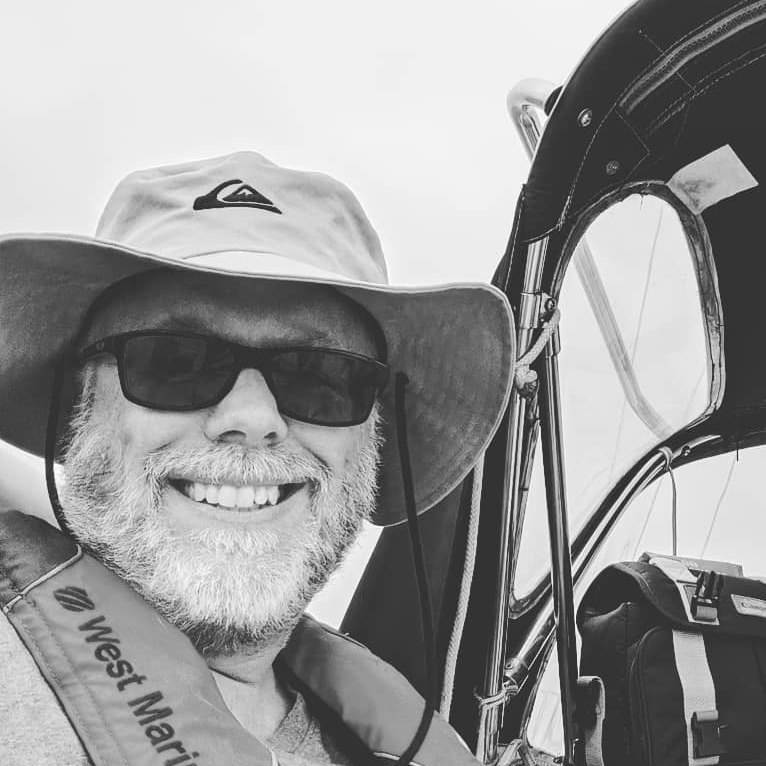 Mark B.
Senior executive manager, enterprise solution architect, oceanic adventurer
MRC has always been a provider of technical solutions that met or exceeded the expectations of customers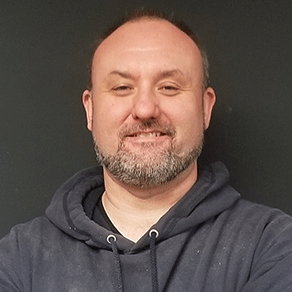 Jason Lohmeier
Owner of Expert Electronics, Inc.
With MRC I am getting a solution to fit my unique business workflow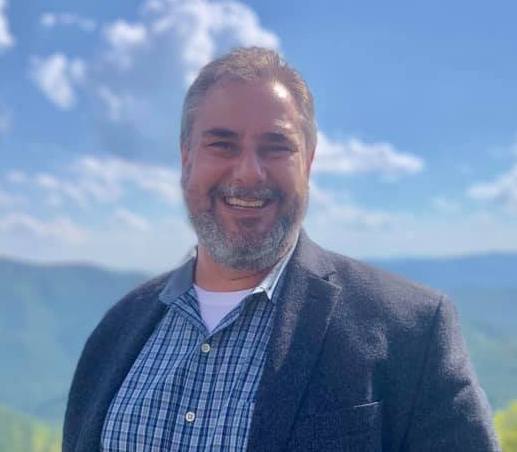 Michael R.
Global Manager (Fortune 50 Company)
World-class solutions for business problems: enough said!
Location:
102 N Main St, Rockford, IL 61101
Email:
Call:
Please use Contact Form to request number